VOLUNTEER
Volunteers are the lifeblood of our organization.
Your support is what allows us to effectively promote environmental stewardship and have a positive impact on our community. 
Our outdoor volunteer season has ended and will begin again in March of 2023. Check out the volunteer opportunities below to see how you can get involved with us in the near future!
---
Volunteer Opportunities
In-Office Volunteer

We are currently looking for volunteers to help us make necklaces made out of small, tree slices (we call them tree cookies!) for our Trees for Schools program. Register for our in-office volunteer event to help us on Thursday, February 23rd from 1:30 - 4pm by contacting us at HelloKOB@cityofomaha.org or 402-444-7774.

Looking to pour some love into a specific spot? Email HelloKOB@cityofomaha.org to adopt an Omaha park, trail, stream, corridor, or neighborhood area and commit to caring for that location from March - October of 2023.

Join this program before April 1st to secure your spot for 2023!

Create a cleaner community and a better environment for us all. Help clean up litter from a local park, trail, stream, or neighborhood area. This opportunity will be available starting in March of 2023.

We host volunteer tree planting events as part of our Trees for Omaha program. Please check back for community tree planting opportunities in Fall of 2023, or visit the Upcoming Events page to watch for dates and details.

Protect our local & global waterways. Educate Omaha about water pollution prevention by marking storm drains with "no dumping" decals and distributing information throughout a designated neighborhood. This project is available staring again in March 2023.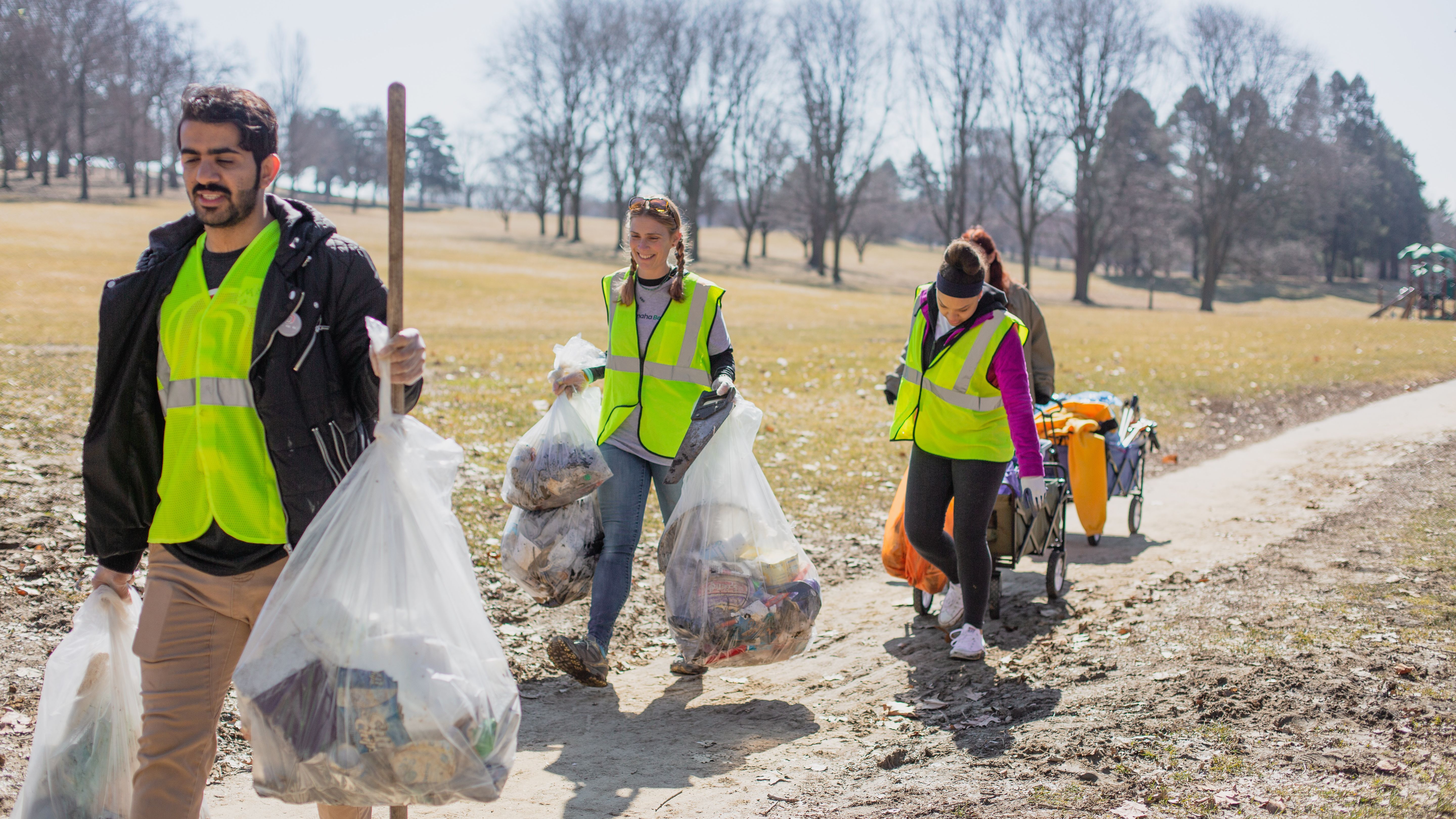 For questions, please email HelloKOB@cityofomaha.org or call 402-444-7774.