MISSION
Keep Omaha Beautiful fosters environmental and community stewardship through education, service, and advocacy. 
Vision
A beautiful Omaha where all residents are active stewards of a sustainable environment.
Programmatic Priorities
Environmental education 
Sustainable beautification
Waste and pollution prevention
---
BRIEF HISTORY
Keep Omaha Beautiful, one of the oldest environmental nonprofits in Nebraska, dates back to 1959 when Mary "Deanie" Anderson founded the organization under the name City Beautification Unlimited. Shortly after, the name changed to the Mayor's Committee for City Beautification, Inc., and then officially became known as Keep Omaha Beautiful in 1964. Ms. Anderson served as the executive director until her death in 1990.
Throughout our history, Keep Omaha Beautiful has always focused on engaging and educating the local community about environmental stewardship and the wise use of resources. We are proud to have led a number of impactful initiatives over the years, ranging from helping start the City of Omaha's first curbside recycling program in 1973 to planting over 1,900 trees throughout 35 Omaha parks as part of the Trees for Omaha program. Thanks to the support of thousands of volunteers each year, we continue to help ensure that Omaha's urban and natural environments are clean, beautiful, and environmentally sustainable.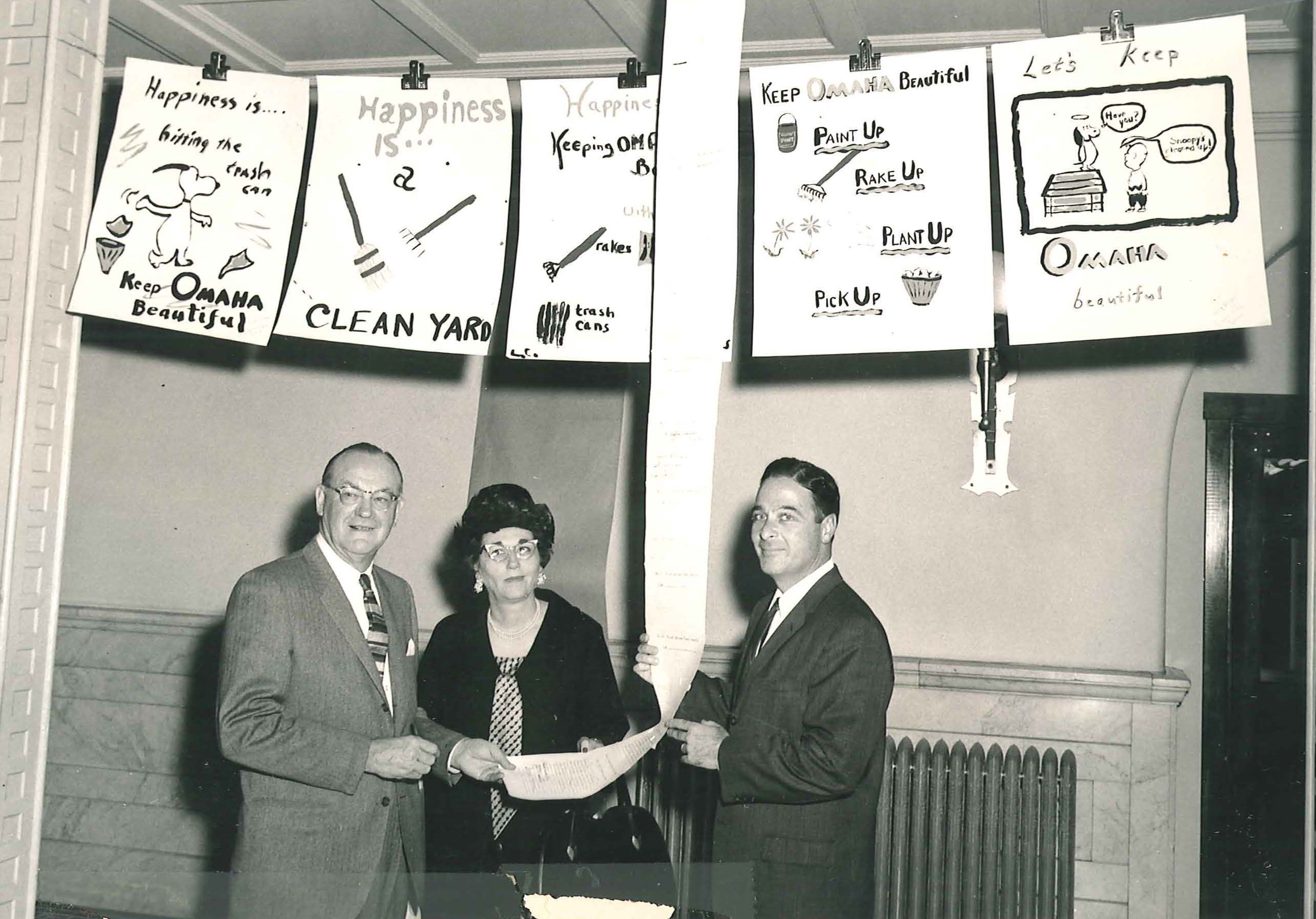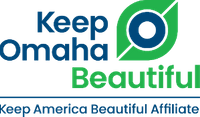 Keep Omaha Beautiful is an affiliate of Keep America Beautiful. There are 22 affiliates throughout Nebraska.