VOLUNTEER
Volunteers are the lifeblood of our organization.
Your support is what allows us to effectively promote environmental stewardship and have a positive impact on our community. 
Currently, we have several ongoing volunteer opportunities available throughout the year, as well as a number of date-specific volunteer events that will be posted seasonally. Check out our current listings below to find a volunteer opportunity that fits you!
* Due to COVID-19, we are encouraging individuals to please review our current Volunteer Safety Protocol.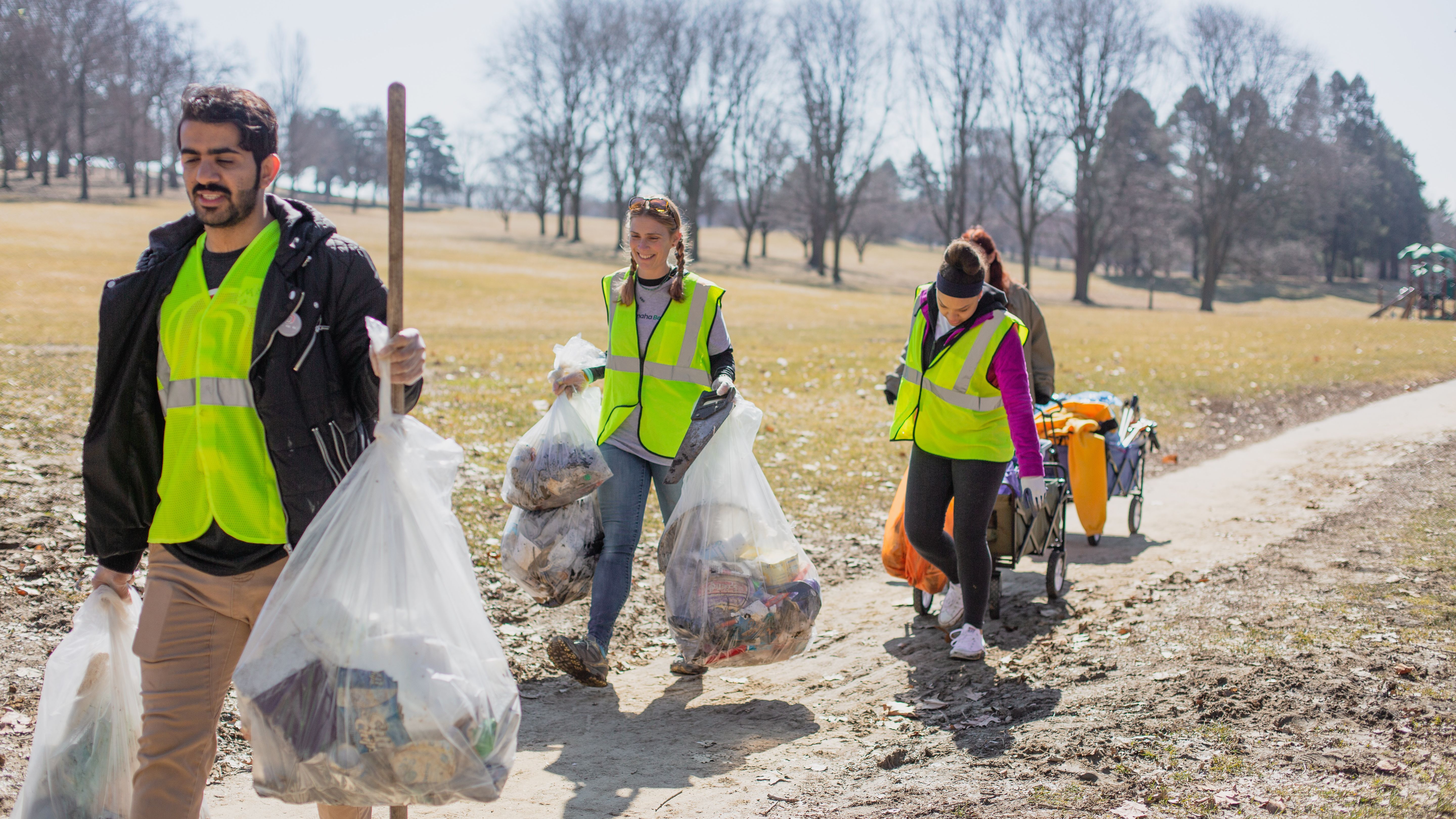 Ongoing Volunteer Opportunities
Celebrate Earth Month with the Love Your Block Litter Walk! This urban nature scavenger hunt & litter cleanup activity is fun for all ages, and can be done right in your own neighborhood with supplies you already have on hand. After your walk, fill out the form to tell us about your cleanup accomplishments, and be entered for a chance to win a gift card to Exist Green or Mullhall's! Drawings will be held on Earth Day (April 22) and Arbor Day (April 30).

Create a cleaner community and a better environment for us all. Help clean up litter from a local park, trail, stream, or neighborhood area. KOB is now scheduling individual or group cleanups for late May 2021 and throughout the summer.

Looking to pour some love into a specific spot? Adopt an Omaha park, trail, stream, or neighborhood area and commit to caring for that location throughout the year. Registration for new Adopt-a-Spot partners begins May 15!

Educate Omaha about water pollution prevention by marking storm drains with "no dumping" decals and distributing information throughout a designated neighborhood.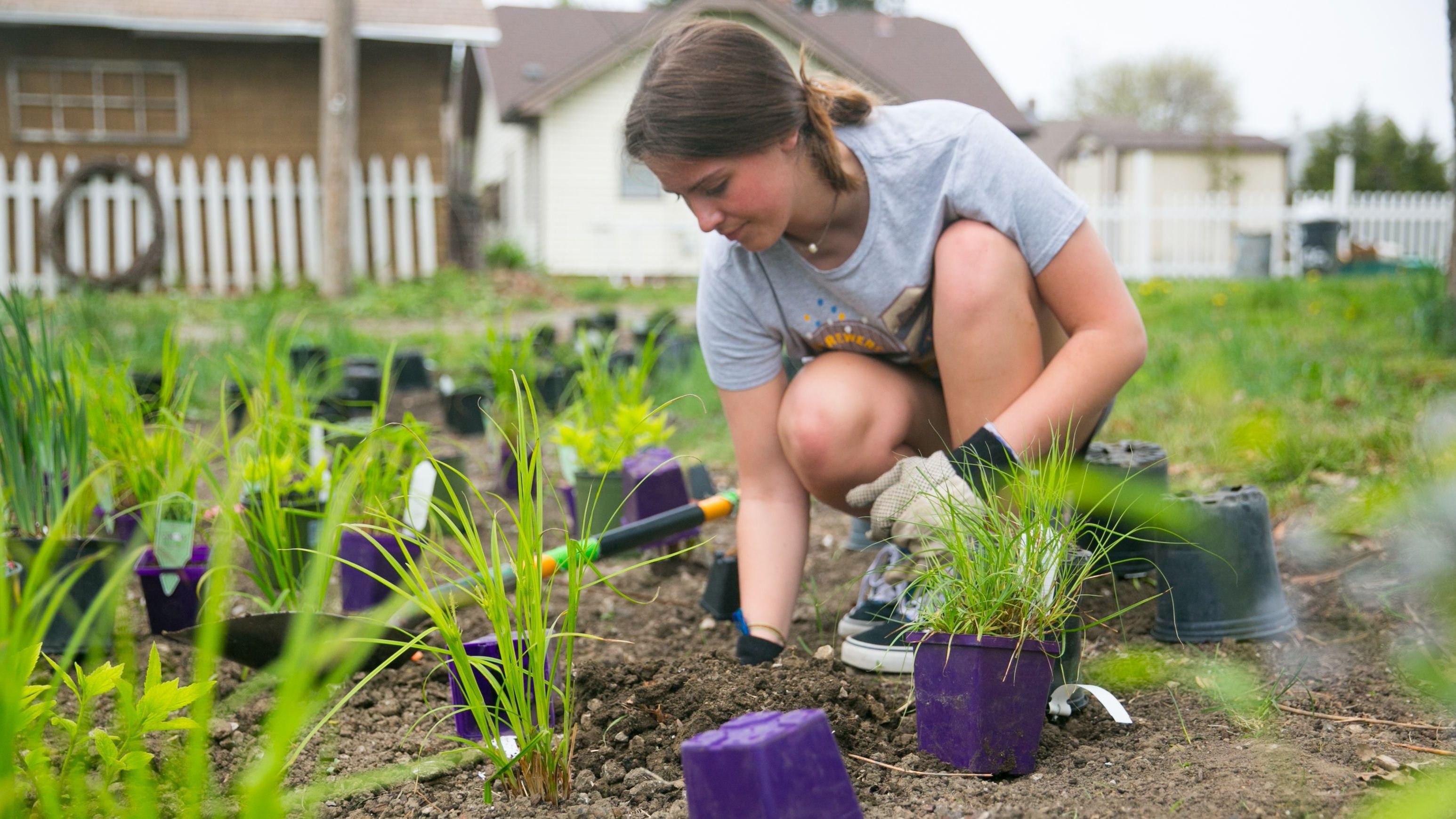 Seasonal / Date Specific Volunteer Opportunities
Grow some good in our community. Sign up for one of our volunteer tree-planting events (hosted in the fall) and help combat the invasive Emerald Ash Borer beetle (EAB).

World O! Water is a free festival focusing on water conservation, quality and recreation. Volunteer opportunities will be available for September 2021.

Each fall we host a large-scale cleanup event for youth across the city. The 2021 Youth LitterBusters Week will be held in October.
If you would like to sign up for a volunteer opportunity, please complete our online volunteer form below or call us at 402.444.7774.
Also, if you are interested in a unique (but unlisted) volunteer opportunity or partnership that aligns with our mission, please feel free to contact us to discuss your idea.