Omaha Gives! 2019
YOU did it!
Thank you to everyone who donated to us through Omaha Gives this year! With the help of 203 donors, whose names fill our gratitude tree, we raised a record $16,045! We are so grateful for the generous support we received through donations and volunteers at our Omaha Gives Back community cleanup in Benson Park. Together, we will have a significant and lasting impact on our Omaha community.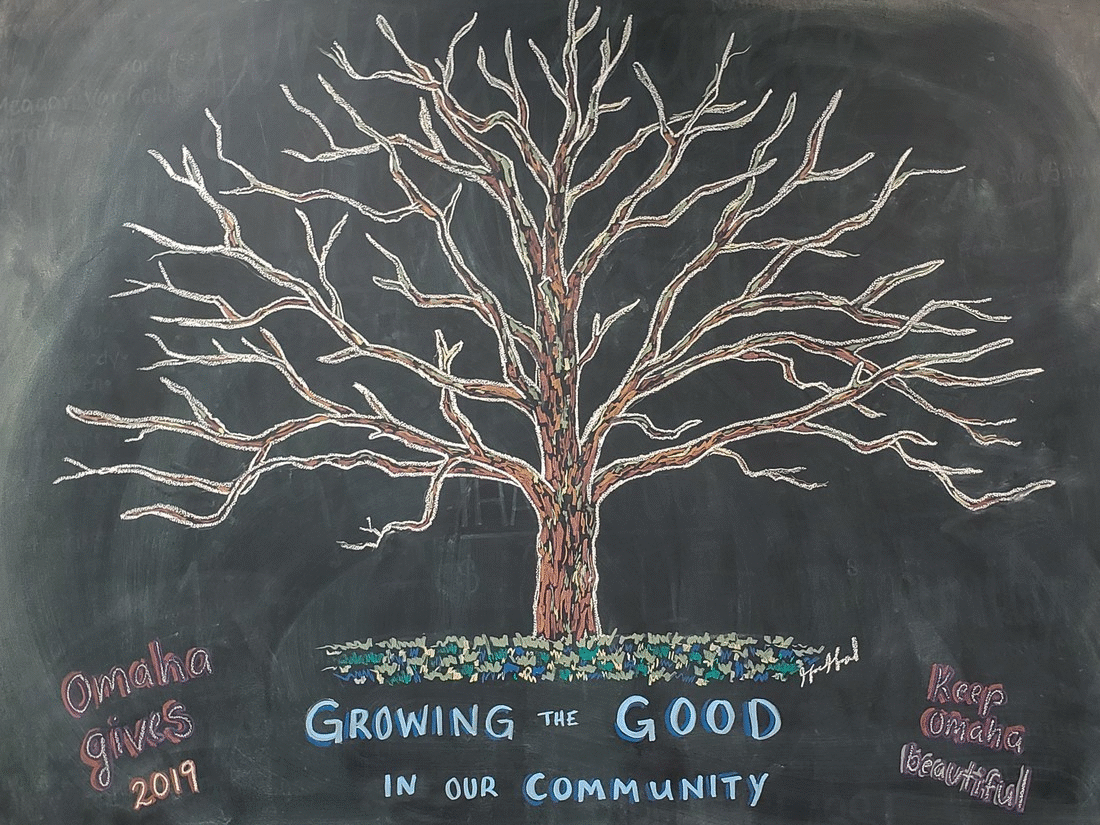 Special thanks to RBC Wealth Management and Nebraska Medicine for serving as our matching sponsors!
Click the link to view photos from our Omaha Gives Back community cleanup!