Environmental Education
We believe that environmental education is an essential part of connecting people to the natural world. Our goals are to facilitate learning that is interactive and provide information that equips people with practical ways to engage in our community and care for the world around us.
Below educators can find our current programs and professional development opportunities.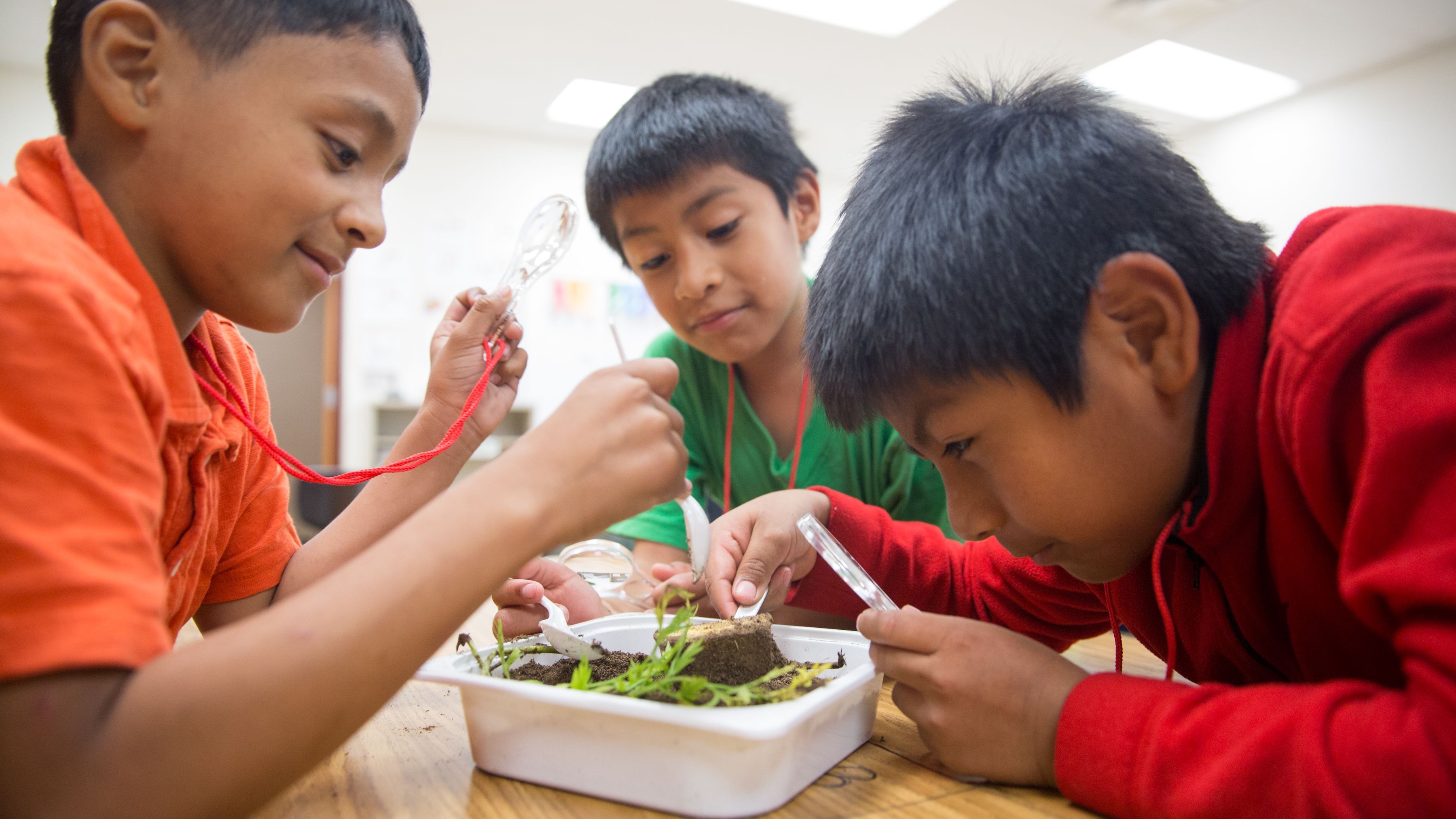 Classroom resources & virtual programming
We recognize that teaching during a pandemic poses many challenges, so in order to support our local educators we developed new environmental education programs that combine virtual lessons with hands-on educational resource kits.
These engaging, multi-part programs include resources to provide teachers with all the materials needed to complete fun activities with their students at home or in the classroom. Each program contains a combination of curated lesson plans, videos, and resource kits with interactive materials for students to explore environmental issues and take action to build a better, more sustainable future.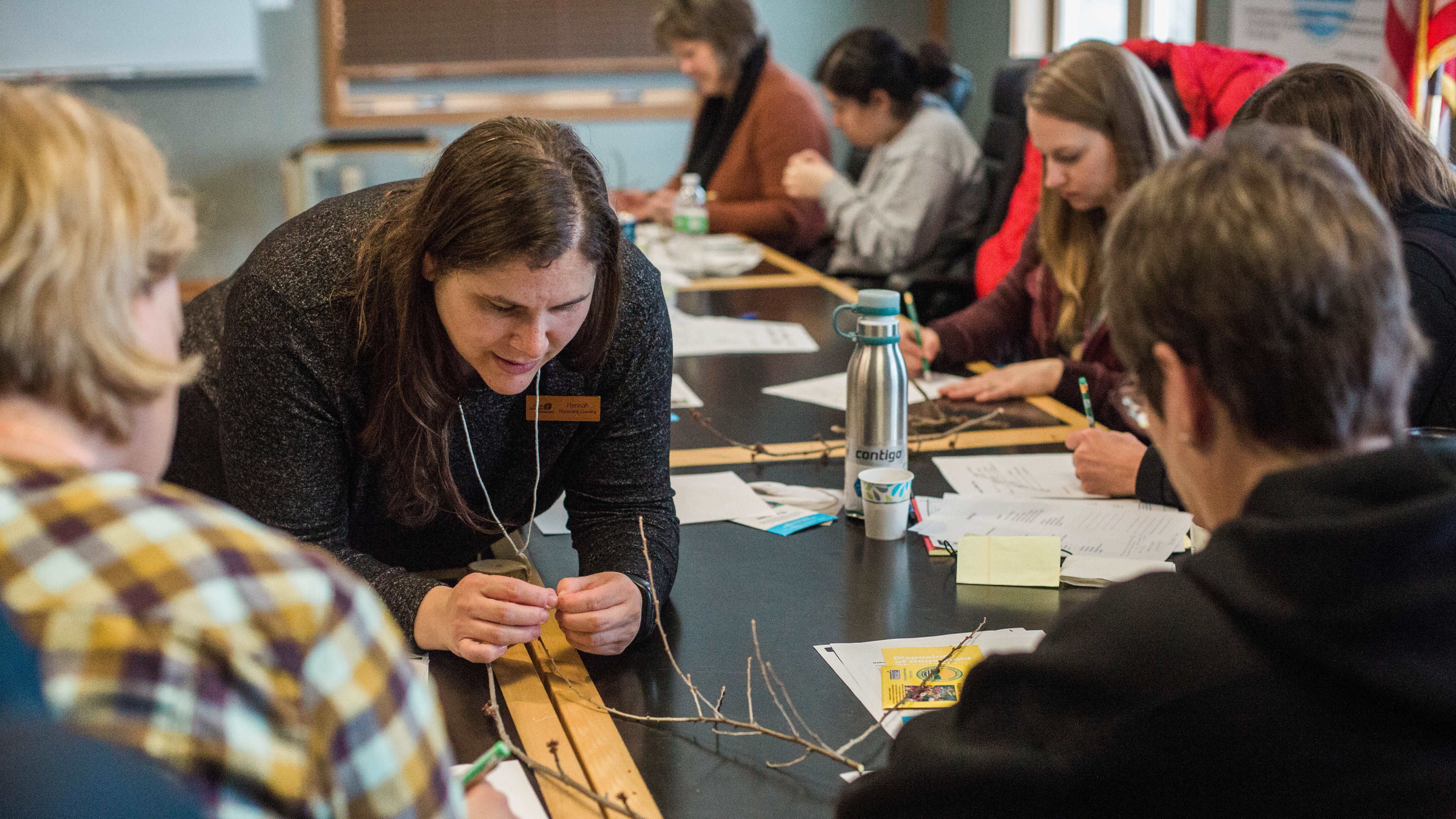 Professional development opportunities
Are you a K-12 or early childhood educator looking to deepen your understanding in environmental education? We offer virtual professional development workshops that train and certify educators in three of the most well-respected environmental education curricula: Project Learning Tree, Project Wet, & Project Wild.
Through these workshops, participants become certified in the respective environmental education curriculum and gain the knowledge and hands-on experiences to help engage young learners in environmental education activities.