OMAHA FALL CLEANUP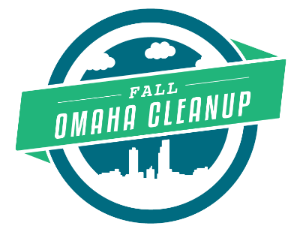 The Omaha Fall Cleanup (OFC) is hosted by the City of Omaha and participating neighborhood associations. The free event provides Omaha residents with the opportunity to recycle or dispose of large/bulky items that are not accepted through curbside trash and recycling services (such as broken furniture, appliances, tires, and mattresses). 
If you need to recycle or dispose of bulky items before or after OFC, you are encouraged to utilize River City Recycling or Pheasant Pointe Landfill (for a fee).
The 2019 OFC event will take place on four Saturdays: 
October 19
November 9
November 16
November 23
---
Details
Each Saturday, four neighborhood sites in a specific section of the city will accept items for disposal and recycling between 9:00 a.m. – 2:00 p.m.
Locations: A map of the 2019 Omaha Fall Cleanup locations can be found at this link. 
Yard Waste Only Site: Sewer Maintenance 6880 Q Street, open all four Omaha Fall Cleanup Saturdays from 9:00 am - 2:00 pm. 
Special Regulated Items: Appliances, tires (without rims), and lead-acid batteries are accepted as part of the Omaha Fall Cleanup, but they are considered "special regulated items" so they are not available at all sites. A map of the special regulated item sites can be found at this link.  
Toxic Materials: If you are a Douglas/Sarpy County resident and you need to dispose of toxic materials (paint, oil, pesticides, and other chemicals), you can drop them off for free, by appointment at the UnderTheSink facility near 120th & I Street - or - on OFC Saturday's from 9 am - 4 pm without an appointment.
Prohibited Items: The following items are NOT ACCEPTED at the Omaha Fall Cleanup:
Rocks
Concrete
Any items that can be collected via your curbside trash/recycling service
Toxic materials - should be taken to the UnderTheSink facility

Paint
Oil
Pesticides
Other chemicals
Questions: For questions or more information on the Omaha Fall Cleanup, visit the City's website, Wasteline.org, or call the Omaha Fall Cleanup information hotline at 402-444-4636.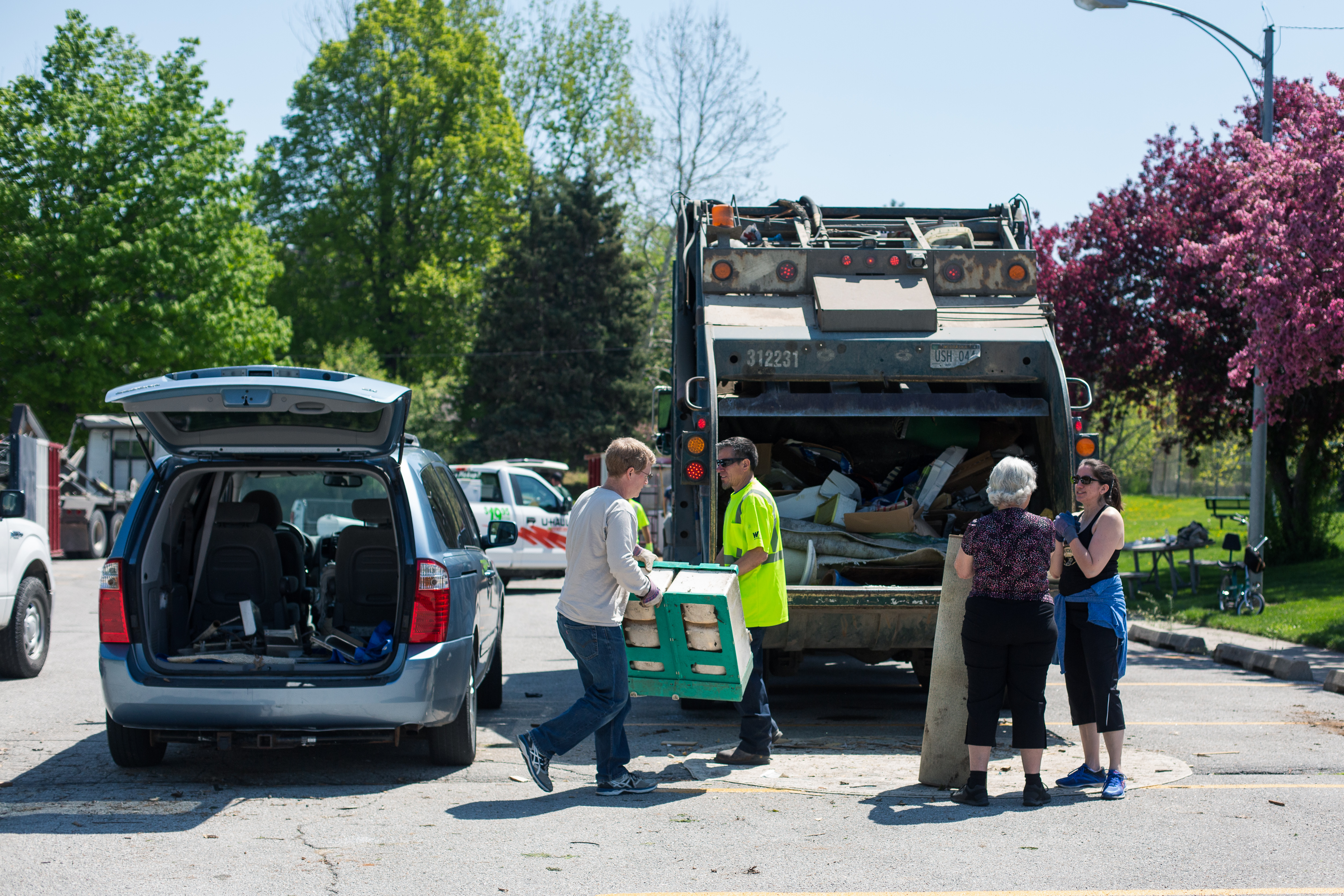 If you miss the Omaha Fall Cleanup, the City also hosts an annual Omaha Spring Cleanup in April and May. Check back for a listing of the 2020 Omaha Spring Cleanup dates.