Growing Up in the Outdoors: Nurturing a Relationship with Nature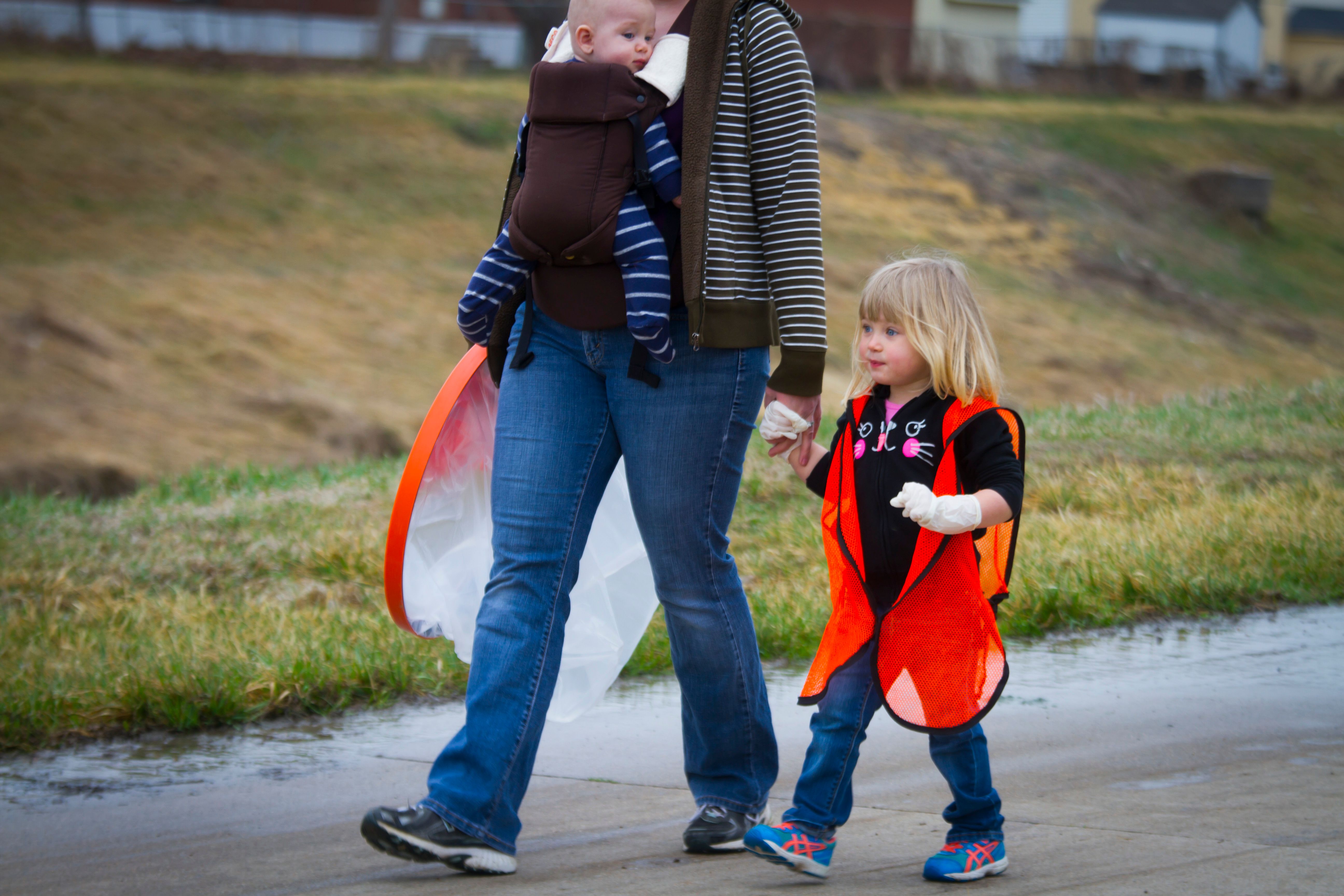 By Hannah Rennard-Ganley, Education & Outreach Coordinator 
My sister's son could correctly identify about a dozen species of trees by the age of 3. He learned textures by feeling the bark on trees and petals of flowers. Just as other kids learn the names of shapes and colors, my sister and her husband make nature a normal, regular part of their young son's life. Now, one of his and his younger sister's favorite activities is to go "walking in the woods". The "woods" is defined as any area with trees.
Research shows that kids who spend time in nature at a young age become strong environmental stewards as they grow up. It's pretty simple when you think about it— if you enjoy something, you want to take care of it.
My sister's children collect leaves, sticks, seeds and other natural finds whenever they walk outdoors— these are their "treasures," kept in special boxes at home and brought out to play with when it is too cold or wet to go outdoors. They also pick up litter and take it home to properly dispose of the waste, one of the many ways that practice great ownership of their woods. While I think it's fantastic that my sister and her husband have the ability to take their kids out for regular nature walks, that's certainly not the only way to instill this value in your kids.
If someone a child respects and adores — like a parent, an aunt or uncle, or a teacher — instills the values that reusing as much as we can is a normal part of our daily routine, that recycling is important, and that nature is fun, kids will grow up with an environmental conscience that naturally integrates into their every action. By helping children to experience the importance of caring for our environment and our community, it becomes a natural part of their everyday lives. As a result, our community landscape is healthier and more attractive, and the people living there are consequently happier.
As an environmental educator at Keep Omaha Beautiful, I strive to get every person I work with, young and old, to appreciate our urban nature and be inspired to take care of it. Whether I'm singing songs about recycling with a group of preschoolers or working with a group of college students to help them understand the issues related to water pollution and what we can do to prevent it, the goal is the same — help people in our community become better stewards of our natural resources.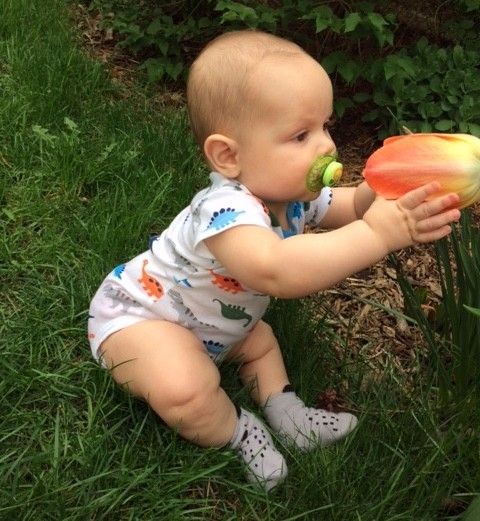 If you would like your school class, youth group, or community organization to participate in a free environmental education activity, please contact me at hannah.rennard-ganley@cityofomaha.org or 402-546-3610.