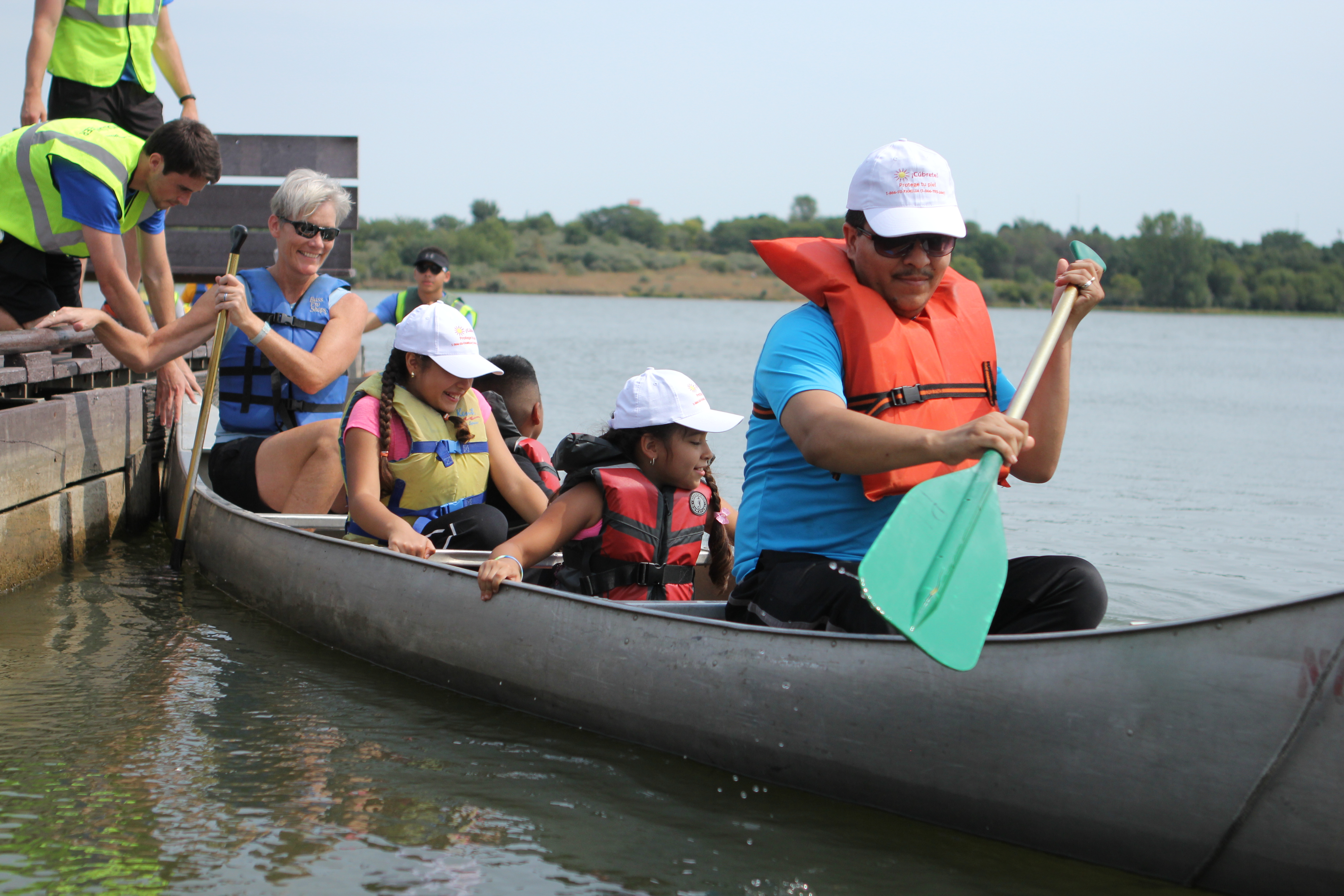 WORLD O! WATER FESTIVAL
The World O! Water festival will take place on September 7, 2019 at Wehrspan Lake inside the Chalco Hills Recreation Area.
World O! Water is a fun, free annual event for people of all ages to learn about the important role that water plays in our lives and community. Join us on September 7th to experience live demonstrations, science experiments, games, and canoe rides while talking to local experts about water quality, conservation, and recreational activities.
Learn more at WorldOWater.org.
Additional Details:
---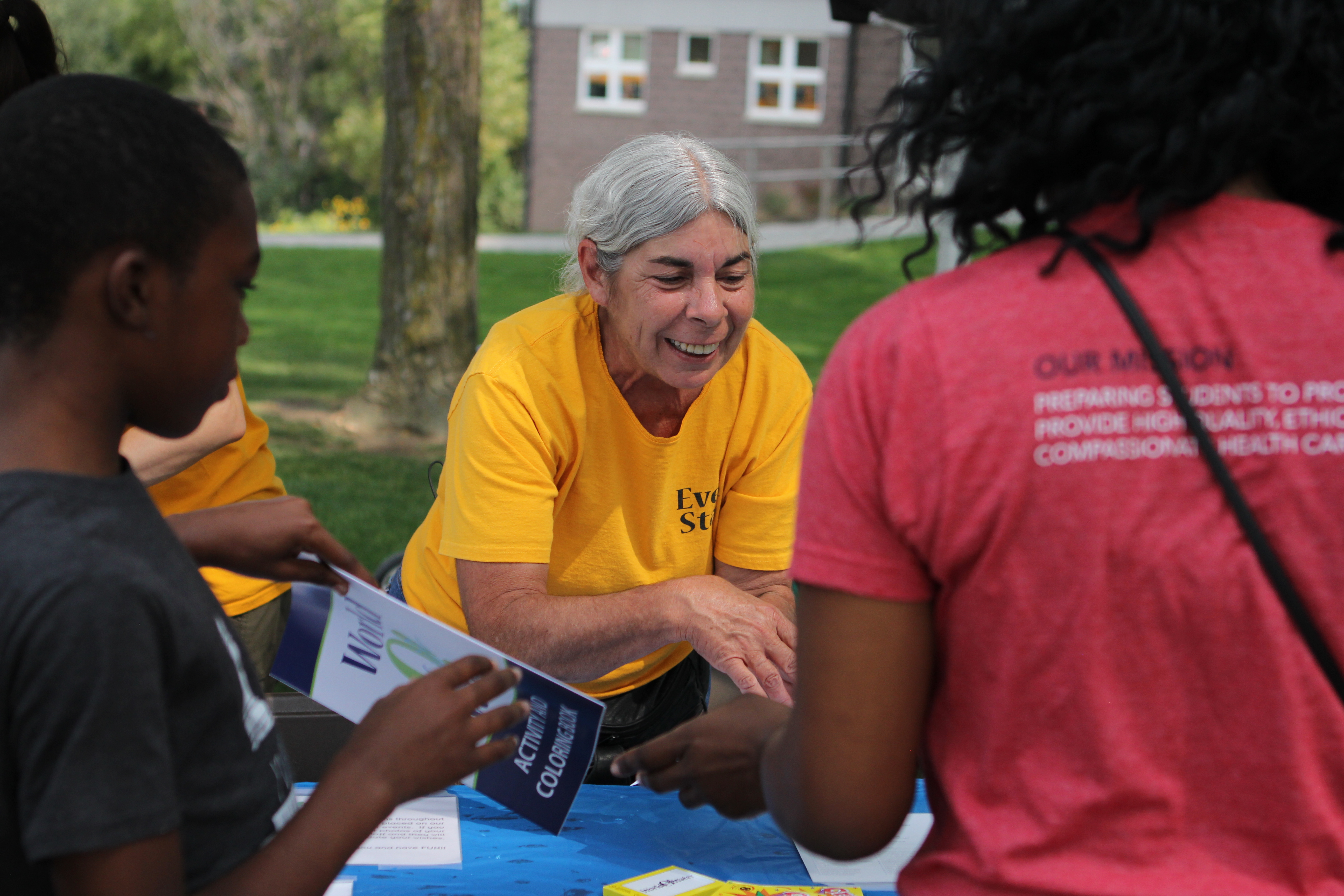 Volunteer Opportunity
We are looking for volunteers to help us at the annual World O! Water festival on Saturday, September 7th. Shifts are open from 10:30 am – 5 pm. We need paddlers for our canoe rides, lunch servers, survey takers, and more.
Contact KOB's Environmental Education Coordinator, Hannah Rennard-Ganley by email at hannah.rennard-ganley@cityofomaha.org to sign up!