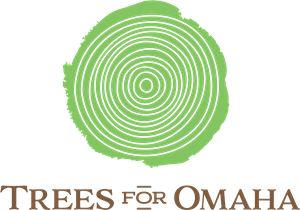 Trees for Omaha Program Details
Program Roles
Keep Omaha Beautiful (KOB) is serving as the program administrator and oversees contracts with tree growers/installers and the coordination of volunteers. The City's Parks & Recreation (P&R) Department is helping identify the public spaces that are in the most need of replacement trees and also designing the planting projects. The Nebraska Forest Service (NFS) helped determine the list of native trees for the program and draft specifications noting best practices. NFS is also assisting with quality assurance and reviews all tree stock and plantings.
Program Launch
The program was officially launched on Arbor Day 2018 (April 27th) at Pulaski Park in southeast Omaha. 
Vendors + Volunteers
Trees are primarily sourced from local nurseries and planted by local landscaping companies. Volunteers will also help us periodically plant trees.
Native Trees
We worked with NFS to develop a diverse list of native trees that are appropriate for our region and likely to thrive in parks and ROW areas. Planting a diverse set of native trees will make our community trees more resilient moving forward.
Best Practices
Unlike some conventional approaches that are common in the local market, this program employs innovative and research-based best practices in growing, planting, and maintaining the trees. This helps increase the growth and survival rate of trees planted in urban areas, thus allowing our community and local environment to reap all of the benefits of healthy, mature trees. All of the trees are produced using a grow-bag production method and are planted when they are relatively small in size, roughly 1 inch to 1.5 inch in caliper (diameter) and about six feet high (depending on tree species).
Mulch
Mulch for the tree plantings comes from removed ash trees.
Planting Seasons
Planting will occur during the optimal spring and fall seasons (March-May & September–November).
Engaging Stakeholders & Education
We will engage neighborhood associations as part of this process as well as educate residents and school youth about the effects of EAB and how to maintain healthy trees. Service-learning opportunities that involve planting trees will also be made available.
Program Benefits & GIS Mapping
All program trees will be mapped on the City's Geographic Information System, and we will tally the benefits of the trees using i-Tree software. There are a wide range of benefits connected to strategically and effectively planting trees, including (but not limited to) improved air quality, increased property values, enhanced community perceptions and well-being, improved stormwater management, reductions in greenhouse gasses, and enhanced habitat and biodiversity.
Shared Resources
The program specifications, tree list, bid documents, contracts, and lessons learned will be shared with other Nebraska communities that will need to address EAB as it spreads throughout the state.
For more information about EAB, visit Nebraska's EAB Resource Center (developed by the Nebraska Forest Service). 
---
Support Our Efforts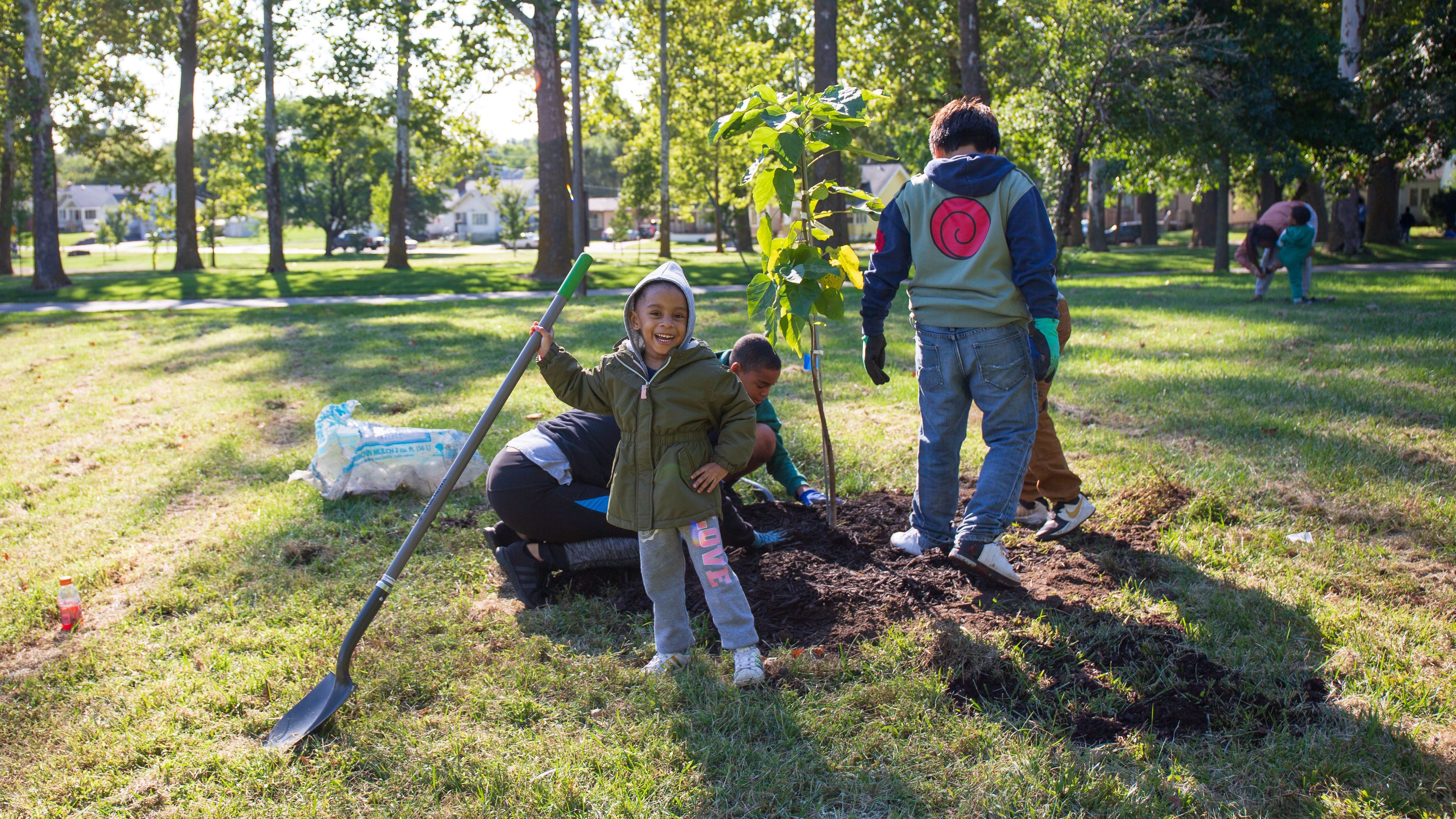 Donate
There are many ways to support the Trees for Omaha program. Consider donating today by clicking the button below.