Explore your neighborhood's ecosystem through a nature scavenger hunt!
Research shows that even a short 20-30 minute nature break can help to reduce stress. Watching, touching, and feeling nature provides relaxing experiences and triggers positive feelings. Learn about your neighborhood's ecosystem while you take advantage of these benefits of being outdoors!

You will learn about the ecosystem that exists in your neighborhood. 
An ecosystem is a community made up of all of the living and nonliving things in an area. This includes the plants, animals, and other living beings. An ecosystem also includes nonliving materials, such as water, rocks, and soil. An ecosystem is a community because the living things interact with one another and with the nonliving things.
Every living thing in an ecosystem has an important role, as either a producer, consumer, or decomposer. 
To learn more about ecosystems and the importance of biodiversity before you get started with the activity, check out this video with Bill Nye the Science Guy.

A copy of the Ecosystem Scavenger Hunt activity page (download or print by clicking the button below)
A pen or pencil
A magnifying glass (optional)

Go on a scavenger hunt in the ecosystem around your home to learn about producers, consumers, and decomposers by finding the items on your printed or written list of items.
 
As you find items on the list, take a moment to observe and discuss them. 
 
Help kids practice good nature manners: leave things where you find them so they can continue their role in the urban ecosystem!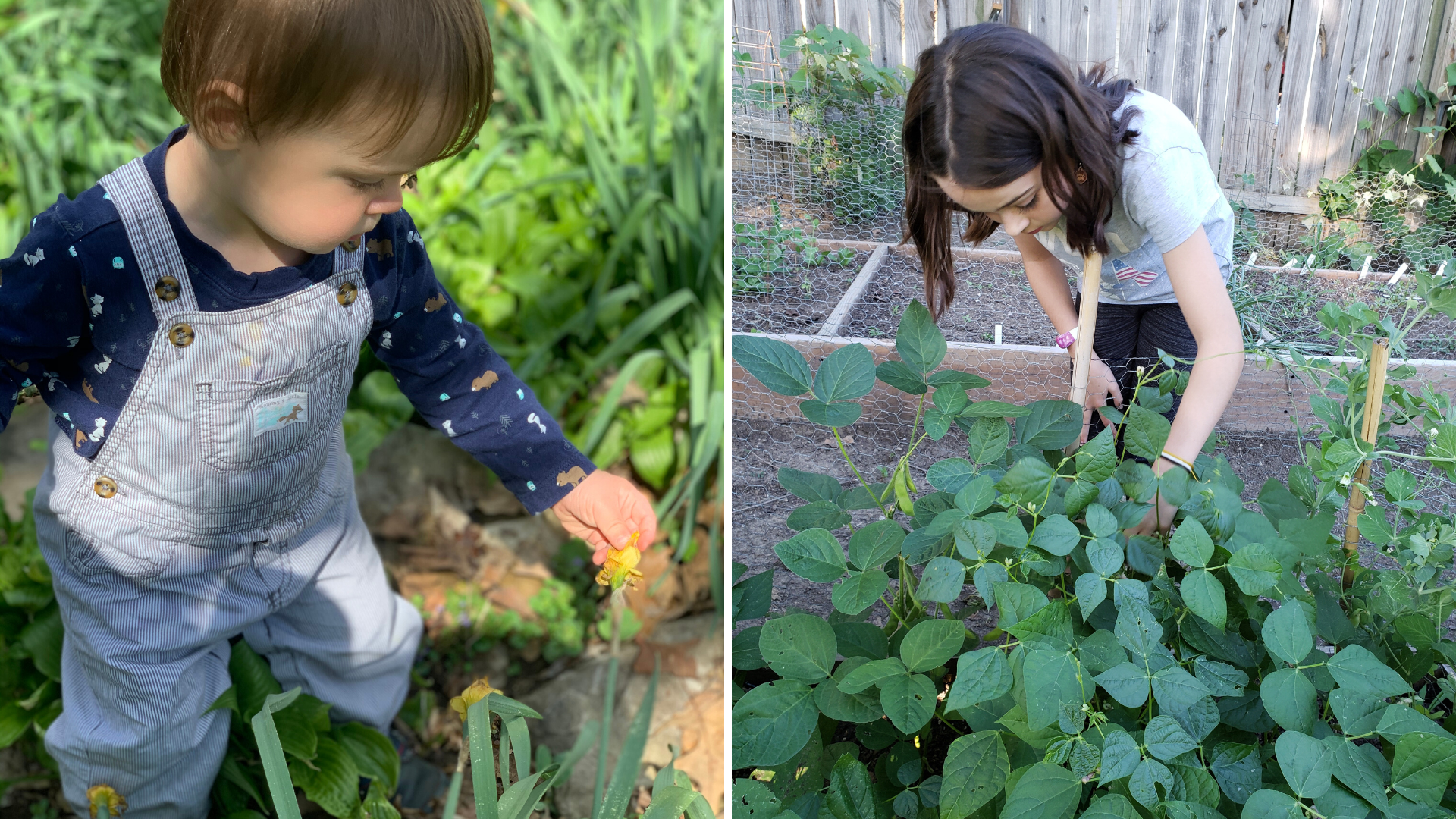 Asking guiding questions helps your kids understand the many important parts of an ecosystem. Pose questions like:
Why do you think this is important in the ecosystem?
How do you think this is used in the ecosystem?
Where do you think this fits into a food web?
How might this plant be affected by the plants and animals around it?
How might this creature be affected by the humans in the ecosystem?
How would this plant or animal behave differently in other ecosystems (such as a prairie, a forest, a lake, etc.)?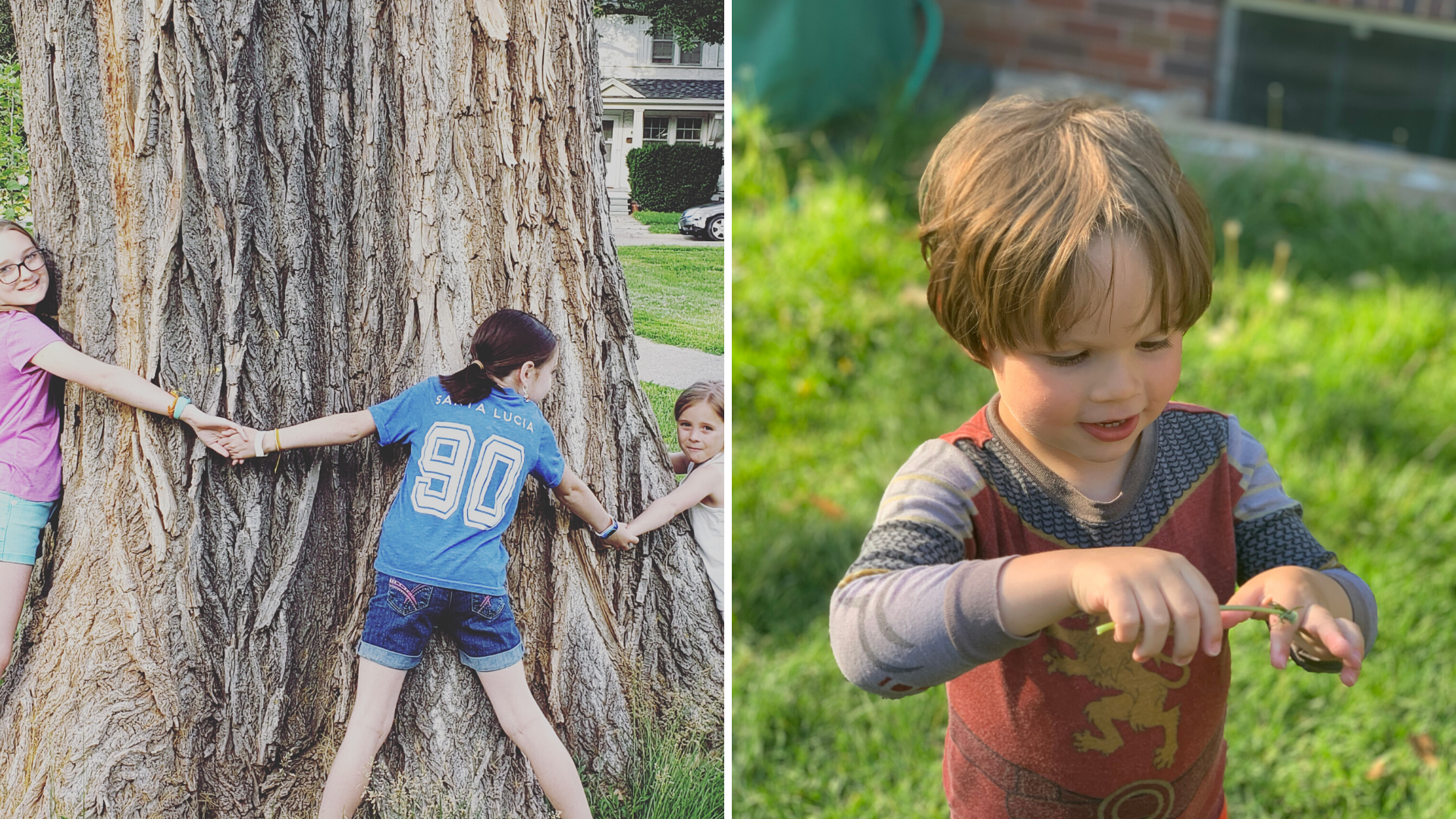 We would love to see where this lesson led you! Share your photos and videos with us by tagging #natureinyourneighborhood and #keepomahabeautiful.