Keep Omaha Beautiful's Golf Classic
Keep Omaha Beautiful's Golf Classic will be held on Monday, September 18th, 2023 at the Players Club Omaha, Deer Creek.
REGISTRATION FOR THE 2023 EVENT IS NOW CLOSED.
For information about this golf tournament, please contact Maddy Wahl, KOB Communications Coordinator, at maddy.wahl@cityofomaha.org or call 402.777.7784. Thank you!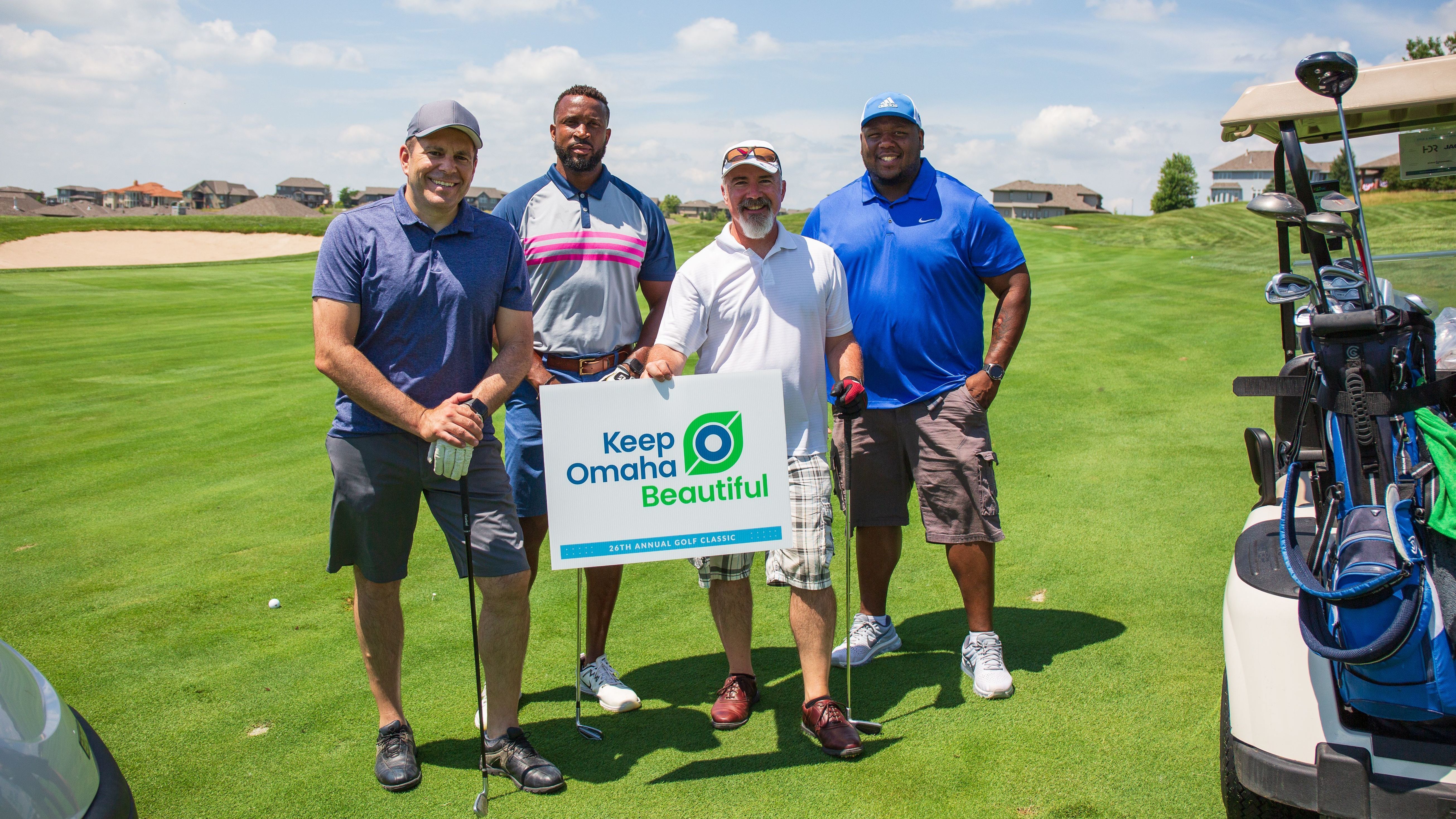 ---
If you have questions, please contact KOB's golf event coordinator, Maddy Wahl at 402-444-7784 or Maddy.Wahl@cityofomaha.org.
Transactions through this site are protected using SSL (secure socket layer) technology, ensuring full protection and encryption of your personal information and credit card data.
Keep Omaha Beautiful is a 501(c)(3) nonprofit organization. All donations are tax deductible to the extent allowed by law and your official contribution receipt will be emailed to you after the event.
Please note: In the case of event cancellation due to inclement weather, sponsor and team payments will not be refunded.