Volunteers
Volunteers are the lifeblood of our organization, carrying out our mission to foster environmental and community stewardship throughout Omaha each day. We work with more than 6,000 volunteers a year, ranging in ages, abilities, passions, backgrounds, and motivations.
If you'd like to join our movement of dedicated volunteers serving the community and environment around them, visit our Get Involved page.
---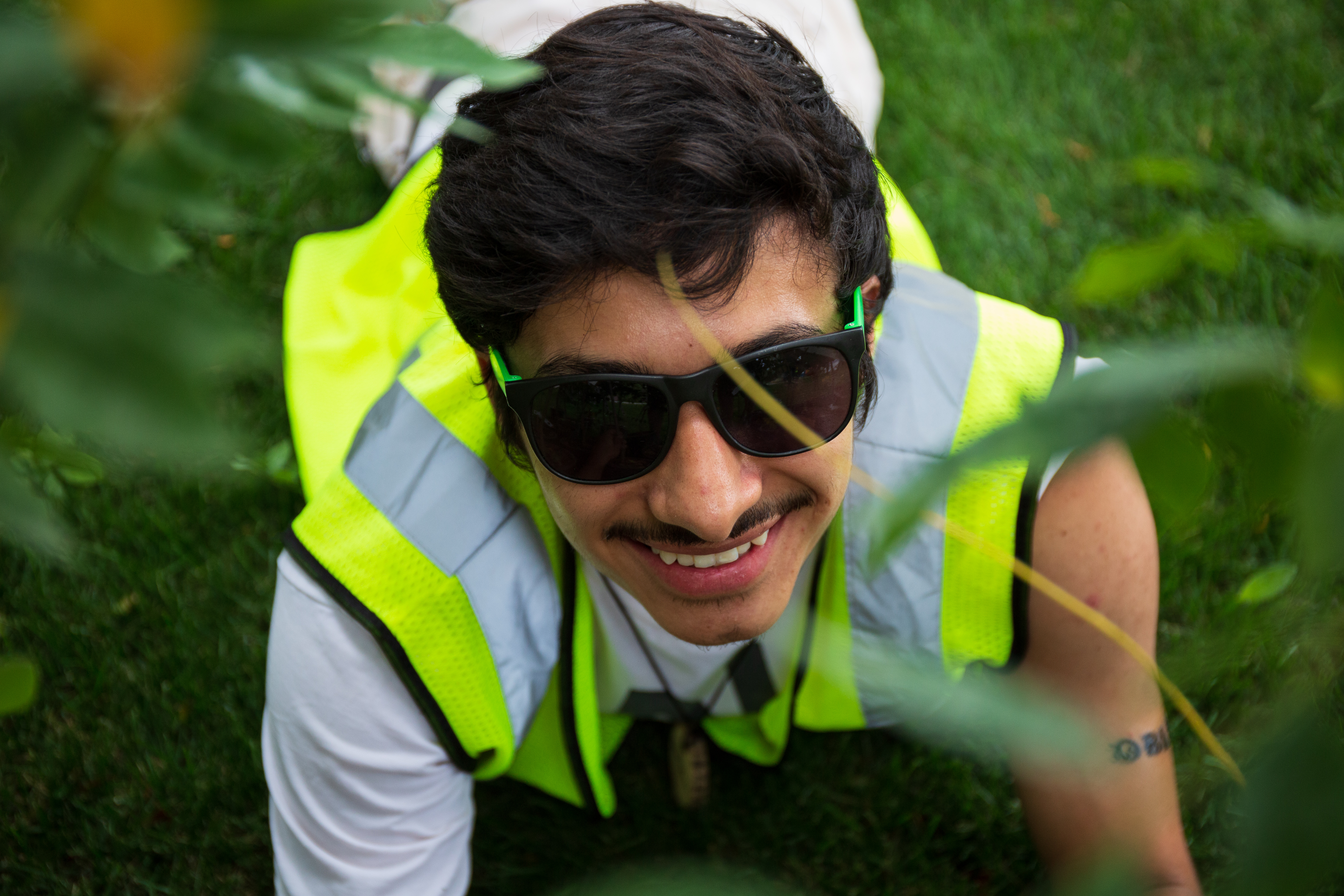 Volunteers of the Month
Our Volunteer of the Month is Christian Ramos! 
Christian is an outstanding addition to our volunteer group serving with dedication and passion. Whether he's picking up litter around his neighborhood, joining the community in one of our cleanup events, or helping our staff behind the scenes, Christian goes above and beyond. He is happy to jump in and help with any project, leading others with his enthusiasm to care for our community and environment. Thank you Christian!