FREE EQUIPMENT RENTAL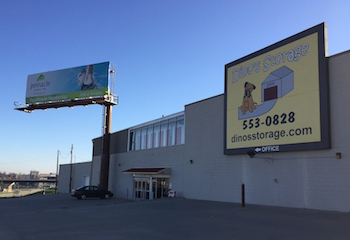 We provide all necessary supplies and equipment for our volunteer programs, such as litter collection tools, yard maintenance equipment, bags, and gloves. These items are located at an off-site storage unit, roughly a half mile from our office. 
If you would like to use our equipment for free in conjunction with one of our programs or for a separate volunteer project, please contact us. If you would like to rent the mobile recycling units, please fill out this request form. 
Below is a full list of our available supplies and equipment:
Brooms
Dust pans
Electric hedge trimmer
Electric weedwacker
Extension cords
Garbo grabbers / bag holders (see image below)
Garden hoes
Graffiti cleaning supplies
Gloves (reusable, cloth)
Gloves (disposable, latex-free)
Hand saws
Hand Trowels
Hedge shears
Lawn mower
Leaf scoops
Litter collection tools
Loppers
Mobile recycling containers
Pruning shears
Rakes
Recycling bags
Safety cones
Safety flags
Safety vests
Shovels/spades
Trash bags
Wheel barrows
Yard waste bags